Global leader in the medical cosmetics
and aesthetic medicine sector
 "Only the  excellence of our work, our dedication to research and innovation and the proven effectiveness of our products have brought us this far."

Joan Carles Font
Founder and CEO
From a distinguished pharmacy to a global leader in the aesthetic medicine sector
The company has been committed to the development and marketing of top-quality products
right from the start, with scientifically proven results.
Our progress is linked to ongoing research and collaboration with hospitals, universities and experienced specialists from the sector as the company works closely with these to research and develop new treatments.
The value of being a manufacturer
R&D aimed at constantly perfecting our formulas
At mesoestetic Pharma Group, we manufacture all of our own products. This is very important to us and allows us to guarantee their efficacy, quality and safety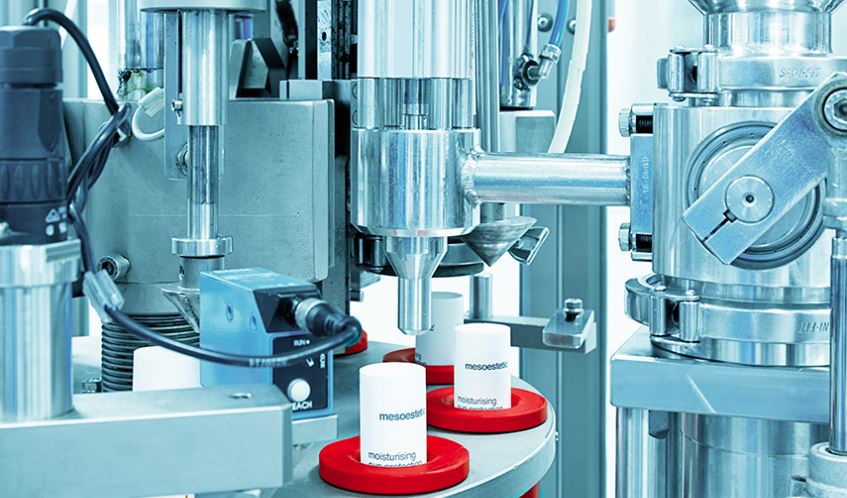 Cosmeceutical and neutraceutical area
Area responsible for developing a large variety of topical products, such as: creams, milks, lotions, serums or gels for skin cleansing, preparation, prevention, treatment and post-treatment. it also develops oral products in the form of liquids, capsules or sachets.
The medical-aesthetic equipment and intradermal medical devices developed by this area incorporate the latest technology to potentiate the effects of our facial and body treatments. mesoestetic Pharma Group is the only pharmaceutical company in Spain to manufacturer class III medical devices for intradermal administration for the aesthetic medicine fields, and all products developed by this division have the corresponding CE marking to show their compliance with quality, safety and efficacy standards.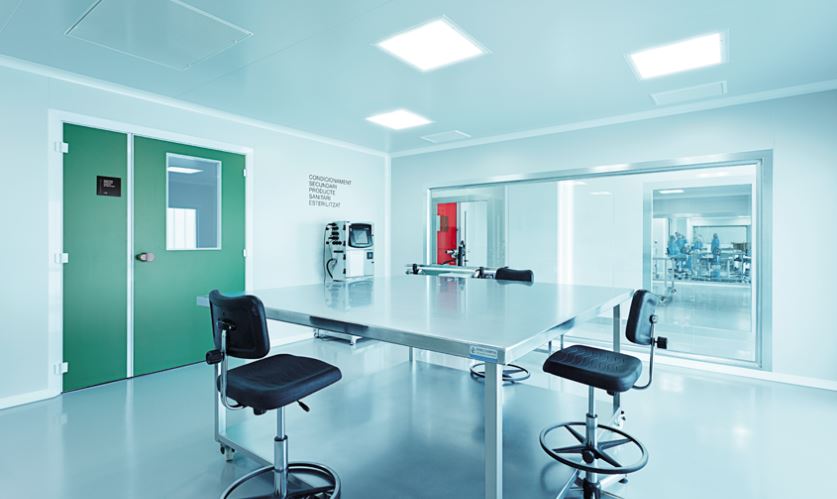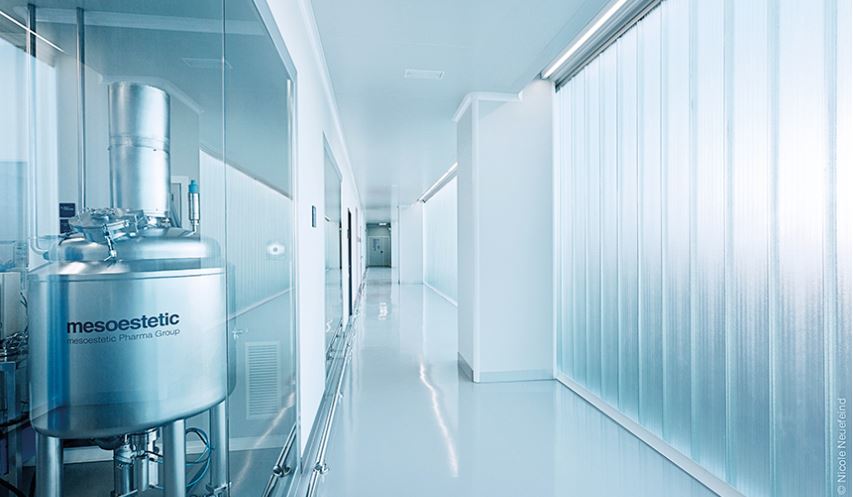 mesoestetic Pharma Group has the capacity to develop, produce and market topical medications for the treatment of skin-related disorders, including depigmentation, healing of scars, vascularization or dermatitis.
Biotechnology, Observational Control and Surveillance
These units work together to conduct safety and efficacy testing on our cosmeceutical products using both in vitro and in vivo techniques. The main lines of research of the Biotechnology Unit are depigmentation, anti-aging and body remodeling. The Medical Unit for Observational Control and Surveillance is responsible for a team of renowned international specialists in the field of Dermatology and Aesthetic Medicine.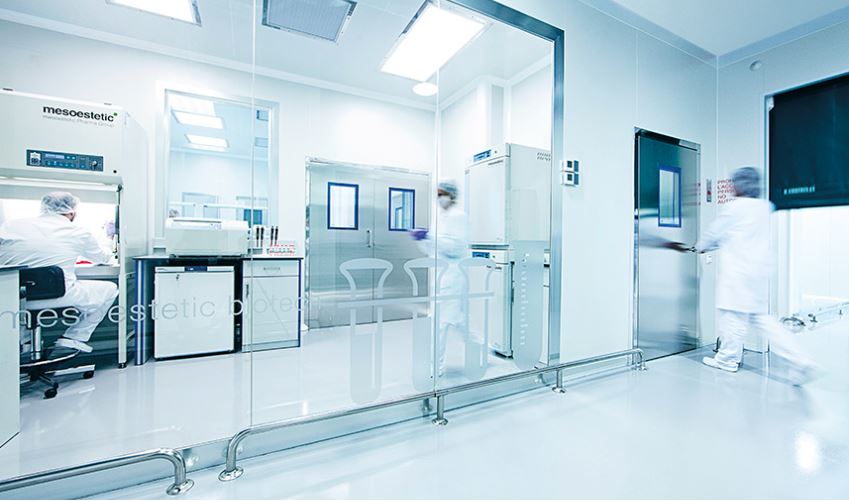 Quality is a core part of our business and we consider both official certification and compliance with strict in-house criteria to be important
Our quality self-assessment criteria mean we control and monitor every single detail of our manufacturing processes. For example, we produce our cosmetic line in compliance with the same control requirements as our medical line. We have also decided to become self-sufficient, purifying the water for injection used at the plant ourselves.
All our facilities, authorized by the Agencia Española de Medicamentos y Productos Sanitarios, comply with European principles of good manufacturing practices (GMP). The company also has quality management systems certification for each of the activities performed: ISO 9001:2015, ISO 22716:2007 and ISO 13485:2016.
Combining everyday home care and professional treatments
results in more visible and longer-lasting results.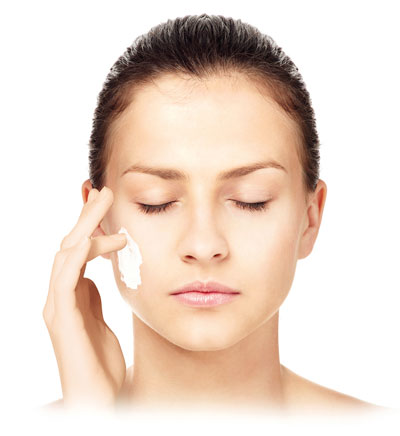 Range of everyday skin and body care products for men and women. With these product lines, the end user has access to the professional effective properties of mesoestetic®. Each product forms part of a skin care regime offering cleansing, treatment and protection.
A good skin care regime is essential for obtaining the best possible results: the cleansing stage boosts the action of active ingredients on applying the treatment and protective properties prevent and control negative effects due to sun exposure.

LET A PROFESSIONAL TAKE CARE OF YOU
Professional treatments can be aesthetic or medical.
Aesthetic treatments are applied at beauty salons or aesthetic health centers,
while medical treatments are applied at medical centers or clinics.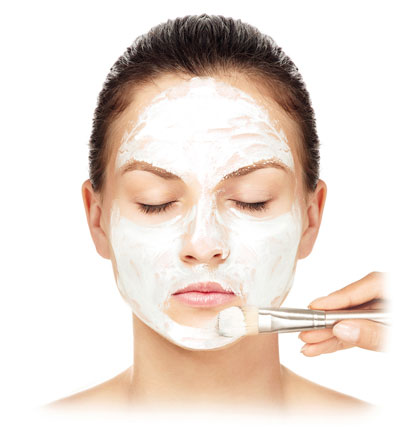 Applied by professionals at beauty salons and centers, these treatments can be adapted and customized to each patient's needs. Products are applied topically (to the skin) and protocols cover the prevention, preparation, treatment, maintenance and follow-up stages.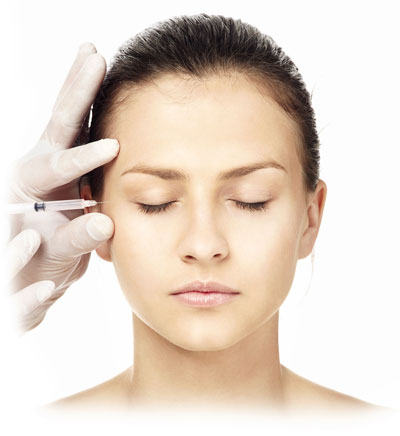 Applied by medical-aesthetic specialists and dermatologists, these treatments effectively correct facial and figure aesthetic concerns. These products are applied internally (under the skin) according to tailor-made protocols. The professional selects products and regimes on a case-by-case basis.