mesoestetic® solutions for treating each stage of the aging process. Clinically proven results.
BRIGHTENING SOLUTION BY MESOESTETIC
Discover how vitamin C responds to prevent the first signs of aging. Antioxidant, photoprotective, brightening and collagen synthesis boosting properties.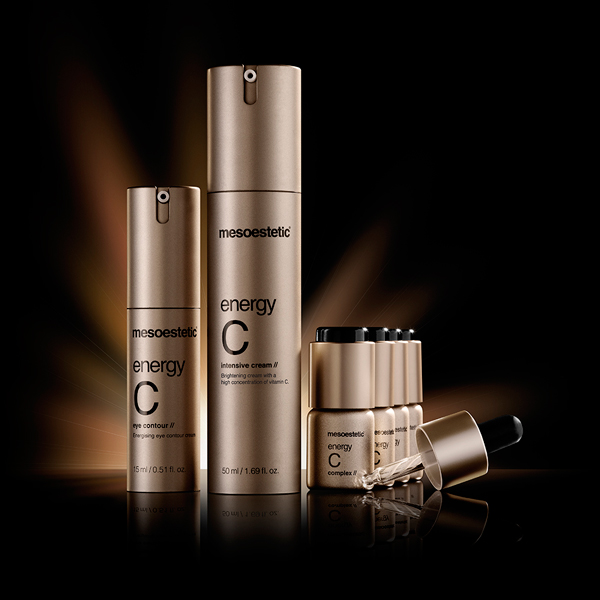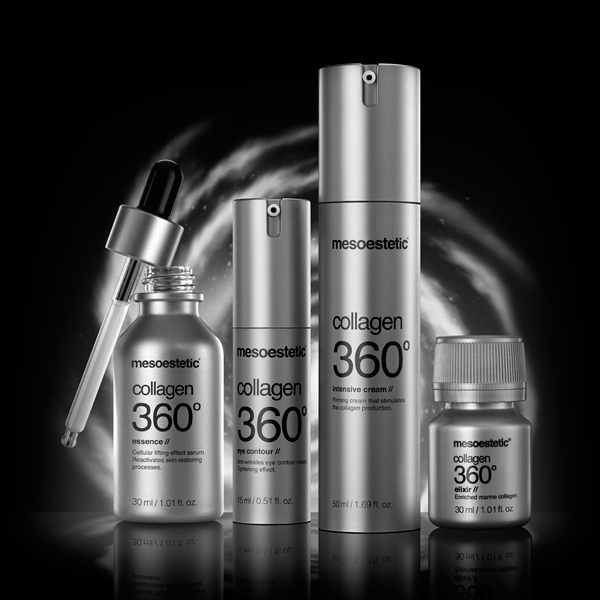 FIRMING SOLUTION BY MESOESTETIC©
Gives the face a firmer complexion thanks to its high concentration of enriched marine collagen. Tightens face contours and restructures the skin, boosting skin density and elasticity.
REGENERATIVE SOLUTION BY MESOESTETIC©
Cosmeceutical line with high concentrations of plant stem cells, designed to reverse the slowdown in cell regeneration, strengthening connective tissue structure and improving skin quality and texture.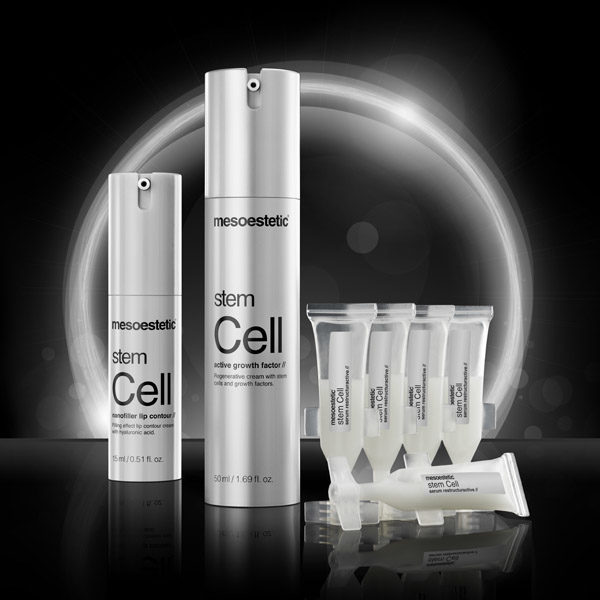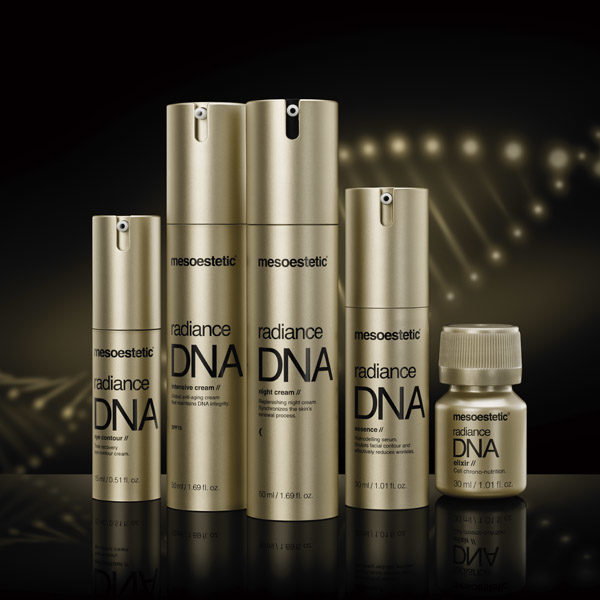 GLOBAL ANTI-AGING SOLUTION BY MESOESTETIC©
Global-acting anti-aging line designed to treat signs and symptoms characteristic of advanced aging. Protects and repairs cell DNA, preventing future damage and slowing down premature aging.
concentrated active solutions
OPTIMUM DOSE OF ACTIVE INGREDIENTS FOR A VISIBLE RESULT
mesoestetic® home ampoules come in five highly concentrated exclusive formulas contained in individual sealed glass ampoules to ensure optimal dosing of the active ingredients for visible results. Backed by in-vitro and in-vivo tests. Dermatologically tested.