Training and dissemination of the cosmetic-medical speciality given by mesoestetic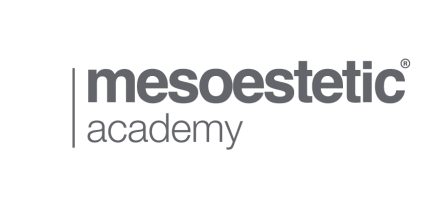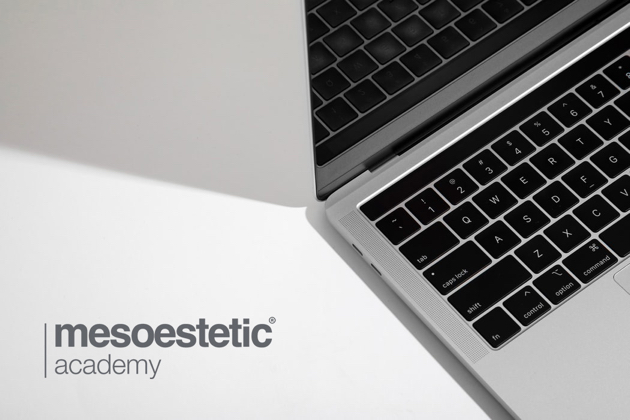 Welcome to mesoestetic academy
In mesoestetic we have a strong commitment to the training and dissemination of the cosmetic-medical speciality that we have been giving for several years.
mesoestetic academy comprises all issues related to sharing knowledge by our experts, designed specifically for you.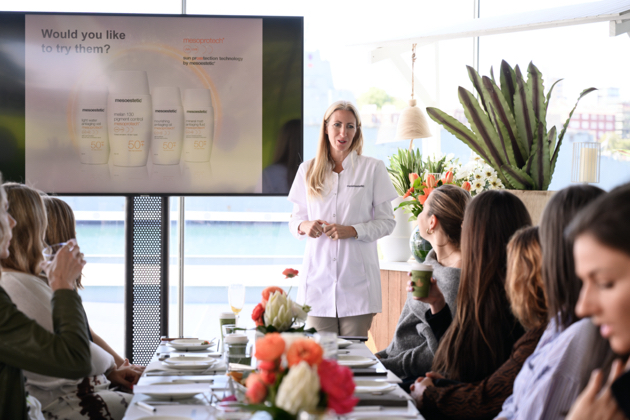 Our commitment to training
From the moment you become part of mesoestetic universe, our medical and training team is available to train you in new treatments, protocols and trends. In conclusion, they are beside you so that you never stop learning and thus help you grow.
In 2019 at mesoestetic headquarters we received more than 130 visits from 54 different countries, and our expert teams travel to the countries where we are present to give the required training. And now, more than ever, we are organising on-line training sessions. In the past ten weeks we have given over 120 training sessions to about 1,200 people.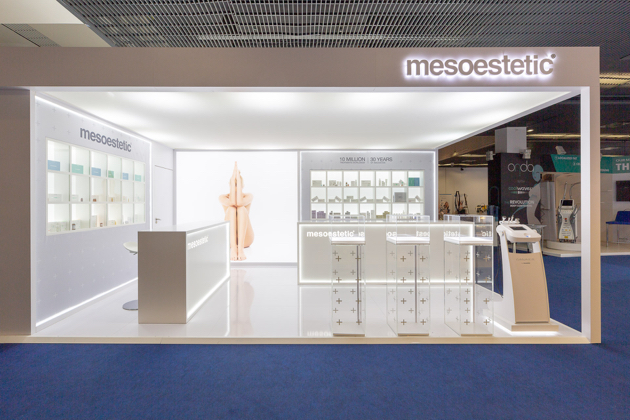 Congresses and conferences
We are present in the main medical congresses and meetings all over the world, and in each of them we have the opportunity to introduce new treatments and give conferences based on our own studies.
AAD (Washington), AMWC (Monaco and Medellín), EADV (Madrid), IMCAS (Paris and Cartagena), SEME (Málaga), SPME (Lisbon), WCD (Milan) and WCOCD (Lima) are some of the events of the cosmetic-medical world where mesoestetic is highly present.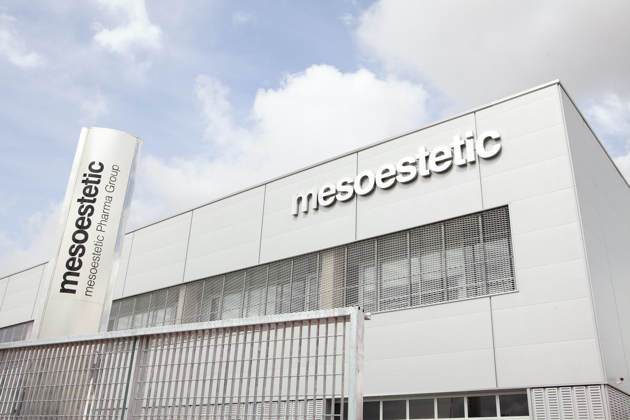 Free on-line open training
In our new channel for webinar training sessions we invite any interested professional to learn from reference specialists.
Seminars will be delivered every week on cosmetic medicine and cosmetics where the best experts will share their knowledge about treatments, techniques and protocols recommended for multiple indications.
In just the first 8 weeks there were over 36,000 people enrolled.